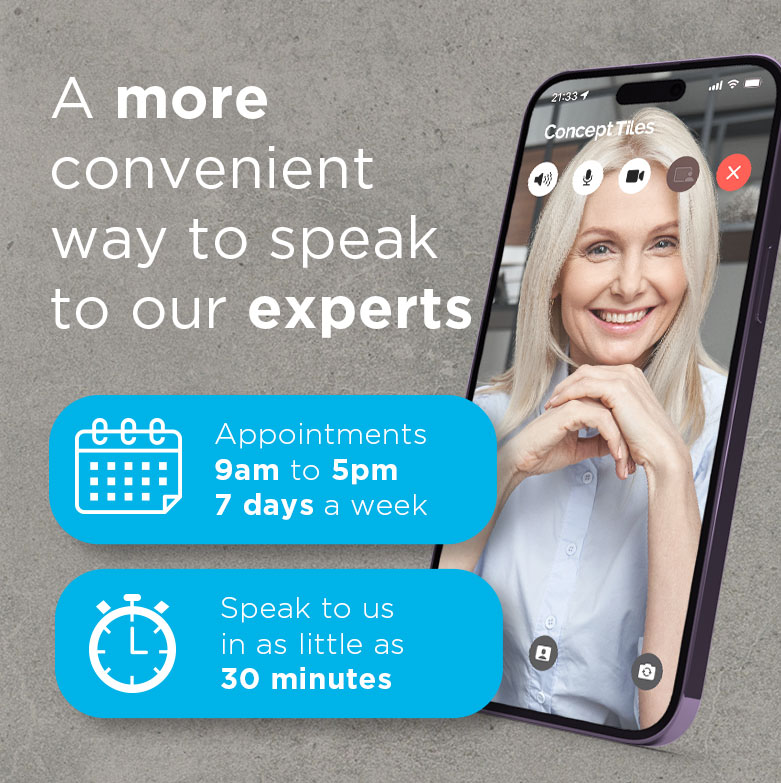 Virtual Showroom Consultation
​Virtual Showroom Consultation
We always recommend you should view tiles in the larger sizes so you can see the full impact of the design. However, we appreciate everyone is busy, so If you unable to visit our Showroom in Northamptonshire, then why not book a Virtual Showroom visit with one of our tile experts.
We can discuss your individual project needs, guide you through our showroom and show you the ranges available in our vast tile collection, you can then visualise them from the comfort of your own home or office.
If you prefer the personal touch, and/or can make a visit, we would love to welcome you for a one-to-one consultation in our showroom.
Don't just take our word for it, 95% of customers that visit our showroom place an order after viewing our ranges.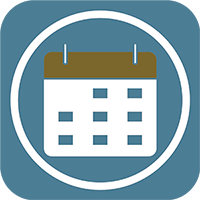 Book Appointment
Simply fill on in the appointment form and select your guaranteed appointment time. No wasted travel time or waiting.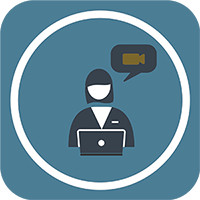 Speak to our Tile Experts
Discuss your project with our Tile Experts and be guided through the process of selecting the perfect tile for you. You can view the tiles online to gauge their size and finishes.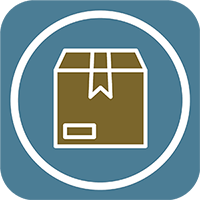 Place your Order
Once you have chosen the tiles to complete your project you can place your order and discuss if installation is required.